???Digital Meet And Greet
Hey babes,
I'm doing one of those author takeovers Saturday Sept 28th at 4pm EST. You can catch me on Facebook at House of Taboo BooxXx.
It's Meraki's dark and sexy book group soon to be publishing house, so if you haven't noticed it yet, you're going to want to jump in. 😉 They're having a banned book week, talks about censorship and intros to taboo authors you may have missed. I'm giving away a freebie in celebration of banned book week, aka, one of my previously banned books. If you haven't snagged it yet, you'll be able to during the author takeover. I look forward to seeing you all there.
Oh, before I forget, Wendy just released a book, Not Another Hero, about porn stars in space. (I know, fucking brilliant. I'm trying to think what a zero gravity cumshot would look like… messy. Very messy.)

When porn stars make sexy movies in space, no matter what happens, don't fall in love!
To help finance expensive voyages, space exploration has become a scripted, triple X soap opera. Trips are fully automated, controlled from Earth. The crew are not scientists but porn stars called Heroes. It's fun and lucrative, until someone tampers with the script.
Meanwhile, the playboy captain, Stirling Kane, who lives only for filmed hook-ups to bring in the royalties, finds himself falling in love with a new crew member who might not be a real porn star Hero, but an imposter. Worse, he might be an actual scientist!
Includes: Romance among the stars, assless chaps, frozen burritos, serious love, very little science and an HEA.
Check In
I finally (fairly certain) have my shit together enough to publish the PATB serial. (I hope.) I'm trying to bust through this writer's block and stupid insecurity and just do this shit. I'm treating it like depression, something that was off my radar given all the seemingly bigger health problems. It seems to be working. Making myself exercise every day (light stuff,) taking some gentle mood elevators (lithium orotate) and starting to welcome in some healthy stress now. I'm hopeful that I'm getting to the other side of this bs.
I've gotten 2 covers done so far (second one is Dorian <3 yay) and I just gotta push the fuck through. Although, I'm super worried that the first 3 episodes have no sex in them, like, at all. O_O It feels very off brand, you know? Ugh. ^^;;;
A little writing inspiration…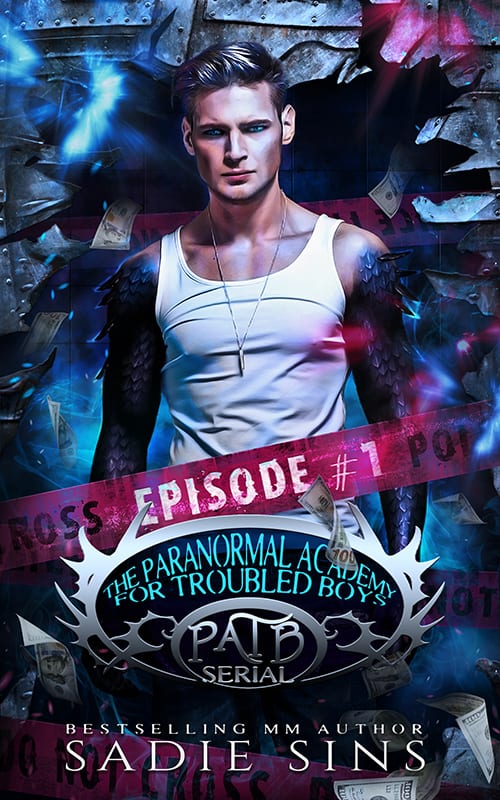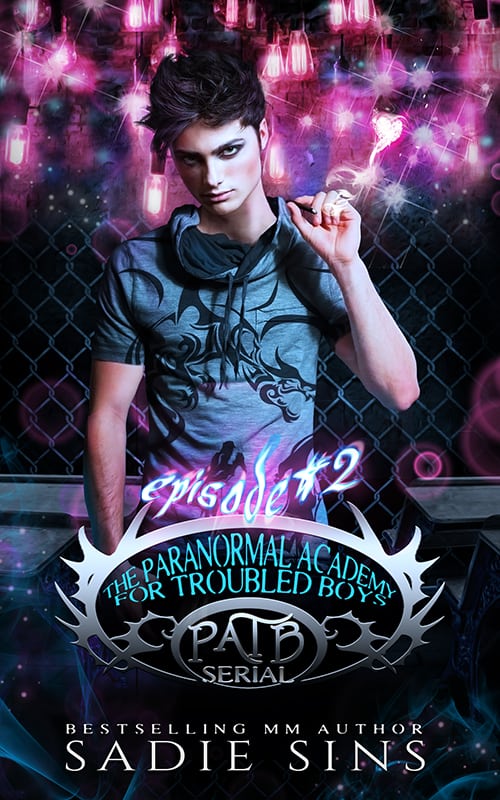 I'm super excited for October. This is seriously my fav time of year. Hope you're all having a great fall so far. <3