January 9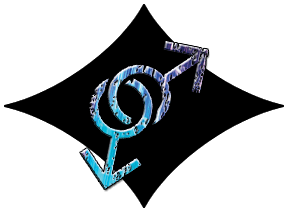 New Year, New Design
I figured since I was doing all the work to integrate a cart system into the website, I might as well give it a little makeover too. Something a bit brighter and more cheerful than the wall of busy black. I liked the wall of black, don't get me wrong. It had a crazed, falling into the dark woods kind of feel. But hey, color for the win and cute, quirky diamond plaid.
Sorry if things are loading a little slow. I'm working on it. I had to add all these new plugins and for some reason my image optimizer decided to turn itself off, etc. @_@ Ah, words…
Oh, fuck, if you missed it, I did a Demon Bonded calendar! I'm only making a limited run, so if you want one you should snag it now.