May 6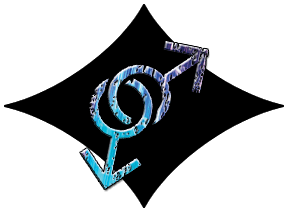 Neurotic writing: Clarity vs Flow

Okay, so I just spent the last 2 weeks getting Episode #1 to fit a more mainstream writing style. Short, concise sentences with a lot of adjectives removed. Direct simple sentences. And here we are. I fucking hate it.
I don't like the flow. It's gone. The flow is gone. But does it fucking matter if people can't understand my long, run on sentences?
Am I fucking myself over by 1) deciding flow is more important or 2) deciding clarity of thought is? I spent days on each scene when I first wrote them to ensure that ideas were conveyed clearly with flow, and then spent a few hours for each scene to slice those sentences up to compromise with a style of writing that I don't even subscribe to. But I'd be a fool to think my brain is anyway the judge of this shit, right?
I like decisions. I like basic answers that I can then go, okay, writing conform to this so I don't have to overthink shit (like I am now.) I don't even know if this is coming from a place of 'artistic integrity' so much as just plain fucking reality of I don't like how I write when I write the way main stream books expect writing to be.
What wins?