April 17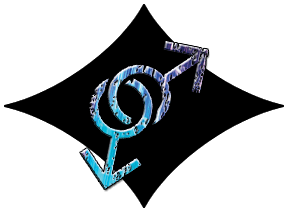 PATB Serial???

So, I might be trying something new…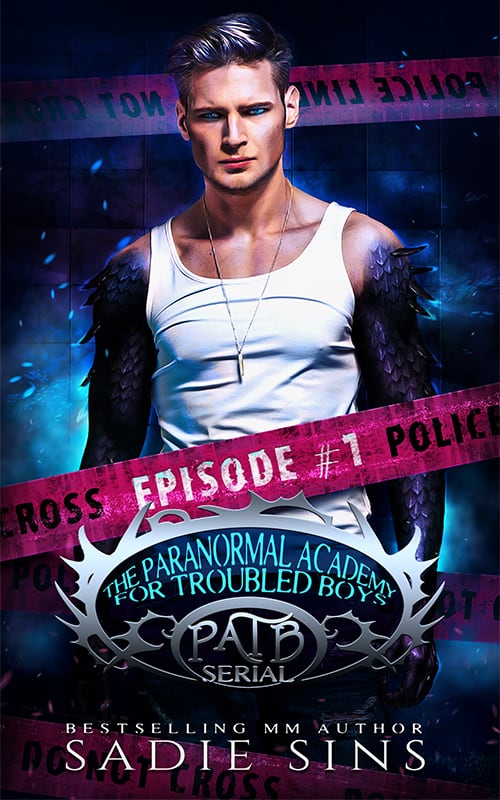 The idea hit me while I was, well, not thinking about writing at all XD and it just stuck, like, being all, this is so obvious. You're being slow as fuck with your writing, just release it as serial installments! Duh. And then I thought, well, maybe if I have a cover, but covers are going to be a pain in the ass. Like, that's time spent. And my brain was all, bitch, you got this shit. One evening of Photoshop–Go! And now I have a cover and really, very few excuses. I mean, it's not a bad idea. Just release it into KU while it's being written, and if peeps want to read ahead, they can check out the website. I mean, this project has just been so slow with my health being all wonky. I feel like I've put nothing out there in ages.
I'm not sure how I want to break the books down. My lazy self is all, covers are a pain so just put half or a quarter of a book in each episode so shit goes faster. But my more pragmatic side sees that as having a lot of time between releases, which is what this is supposed to avoid. :/ I'm going to think on it, see how much time I want to invest in editing right now, etc. But yeah, I think this is a fun idea.
Oh, what do you think of the throwback to the first original Demon Arms cover?! XD check it!
Winning at photomanips lately, yeah? I'm digging the little debris that makes it feel like there's motion even though absolutely nothing is happening. 😉