February 8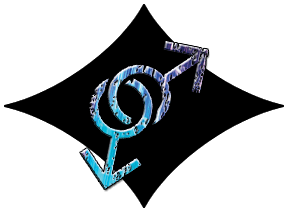 Website Shit
It looks like I'm going to have to recreate the library if I want to move the memberships in as painless a way as possible. And it's not painless, it's a fuck ton of work, but somehow it will be, at the very least, less obnoxious for members even if I'm losing my mind staring at the damn computer for hours on end to get this shit done. Thank fuck I compressed the library last month. It's actually going to be easier to copy/paste the pages and update links than move each member.
This is for ease of use later. I have to keep reminding myself this. Neurotic, stupid, website shit now so it's far easier with less problematic subscription issues in the future.
In less eye bleeding news, I updated the Demon Bonded Patreon page, finally, and it's no longer an ugly ass mess. I'm liking the idea of getting character bios up there for each major series I'm working on. I naturally don't have the damn time to write up the bios now, but I was able to get Ky and Lovely up there at least. I'd rather be updating the actual story but yeah, I can only do twenty things at a time. @_@
I'm going to bed. I did not beat the sun and it's too bright outside to pretend to be awake at this point.