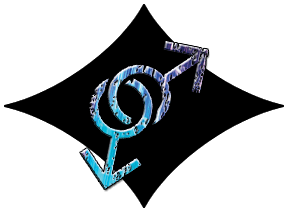 Okay, updates are not worth this bs

One update just killed the embedded font throughout the website. I got it fixed (hours later because I'm just too freaking new to this shit) and I just want to sleep. The last half a week has totally sucked. Had a bad allergy reaction to my allergy shot, had to wait the weekend to have it fixed, only to have it brushed off and sick again an hour after the next shot. @[email protected] I've been having fevers constantly and my energy is flagging, but I'm not having the telltale mark around the injection site. I'm not flaming up even though the Parkinson's is running rampant. My life has turned into running down a million fucking symptoms be it computer or health and slamming against a wall until I finally solve it.
I dunno. I gotta figure this out. I don't want to slide backwards again and lose the health I gained. I just want something to be easy. If this shit didn't steal my brain away at the same time, it might not always feel like such a struggle. *sigh* Whatev. Tomorrow is never the same, yeah?